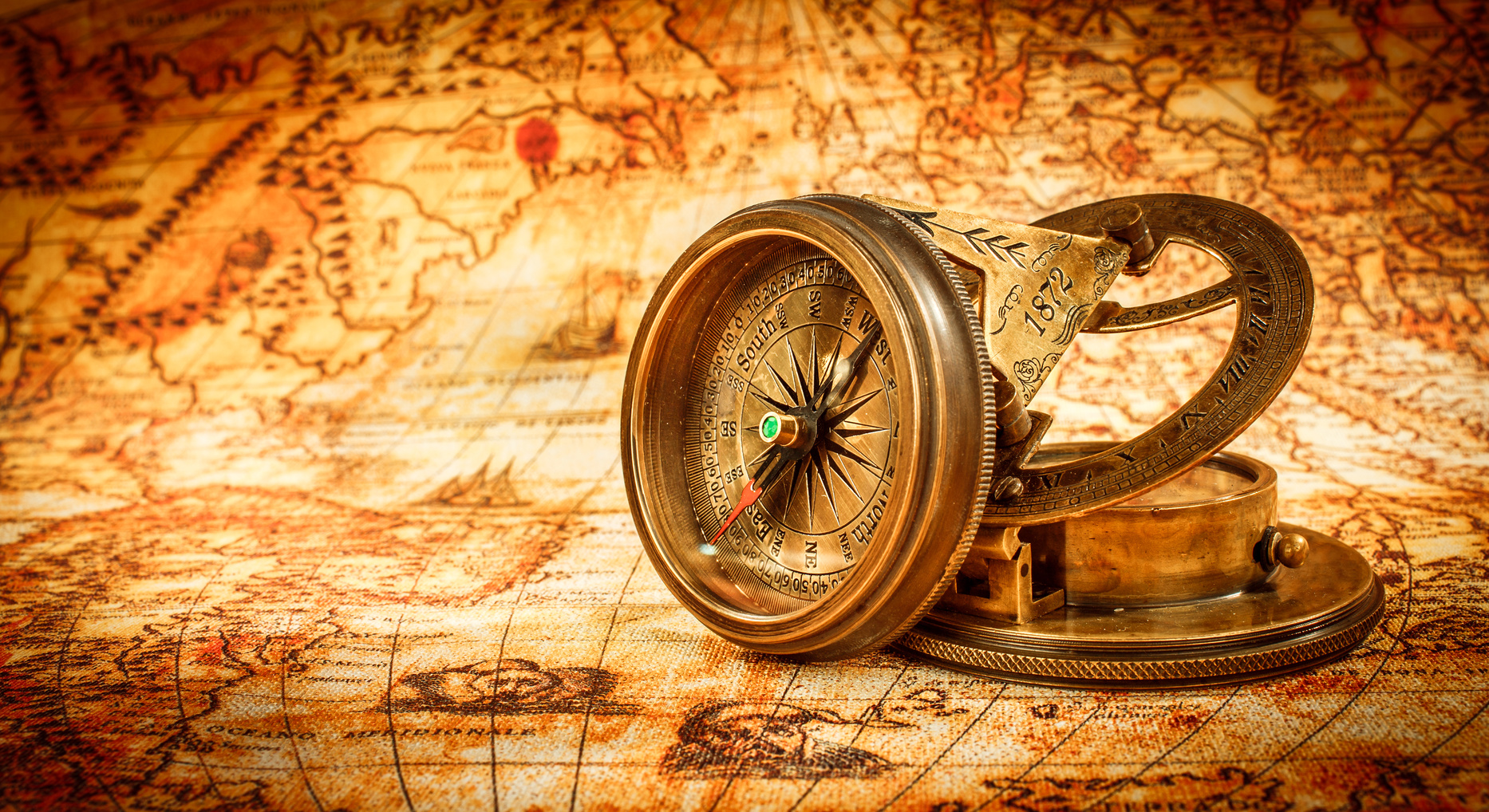 2004-2010
Mr Lars Jacobsson, the founder of USS, co-founds and manages Cleanergy AB. (USS Competitor)
2010
Mr Lars Jacobsson launches United Sun Systems.
2011
Acquisition of the Stirling solar engine V4-90 from Intersol AB, developed by Ford Motors.
2011
Cooperation starts with Sbp GmBh – Schlaich Bergermann Partner (solar dish)
2012
Launches the European Stirling Dish Initiative (EUSDI) with ABB (solar dish)
2012
Acquires together with a Chinese company the world's largest CSP Dish-Stirling installation, Maricopa Solar in Phoenix, Arizona.
2012
Established joint venture with a Chinese company, today's USS International Ltd.
2012
Initiates co-operation with the US Department of Energy – Sandia National Laboratory.
2012
Decided to leave Generation I solar (direct solar production only) to focus 100% on Generation II  including battery for 24/7 energy distribution.
2013
Mr Joachim Hjerpe, former CEO of AB Volvo Asia, becomes co-owner and COO of USS.
2013
Mr Lars Jacobsson buys back all shares from the Chinese joint venture partner and is putting the planes on ice to focus on China as an early market for industrial productions.
2014
Launches co-operation with a solar concentrator manufacturer in Asia.
2014
Starts Swedish subsidiary, Stirling Gas AB, to work with the engine also on the CHP market (Combined Heat & Power)
2015
Starts subsidiary in United States, United Sun Systems US Inc.
2016
Creates a multi NDA for collaboration with a number of US companies: Sandia National Laboratory, Savannah River National Laboratory, Linamar Corp. and Thermacore.
2016
Launches cooperation with the US Department of Energy – Savannah River National Laboratory regarding thermal storage (battery).
2017
Filling world wide patent on the new unique parabolic dish (The Battery Dish) together with Sbp GmbH in Stuttgart, Germany.
2018
The board is expanded with Dr. R.K. Pachauri, former chairman of the UN Intergovernmental Panel on Climate Change (IPCC)  and recipient of the Nobel Peace Prize in 2008.
2018
Signes exclusive  license agreement  with the Savannah River National Laboratory, for the use of the Metal Hydride thermal battery.
2018
A major financing round is being launched to commercialise the technology